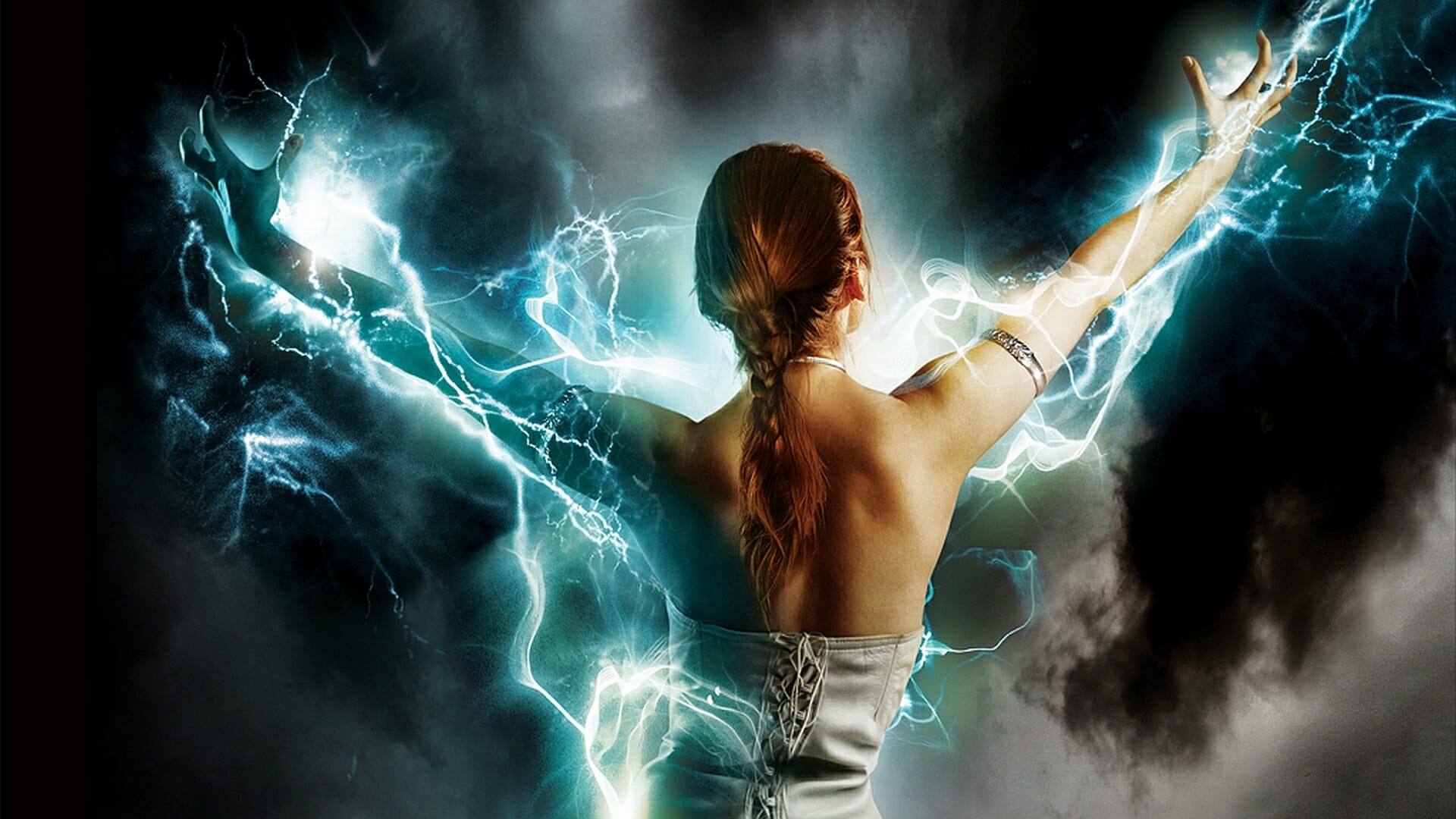 What energizes you about your work?
I'm an HPT professional that works in leader development. I build in business acumen in leaders. At the opening of seminars, simulations, and other programs, we have the usual introductions. I use this question to get the learners thinking in a new way. Their answers give me insight into their work and their motivations, and they provide everyone else a glimpse into what they appreciate about their work.
Note I ask about "work," not their "job." An important difference. By focusing on the work, learners think more expansively in their answers.
I've been thinking a lot about this question for myself lately.
We are really up against it these days. There are so many things we're dealing with. Why do we put up with it? Or, to use the language of HPT, why do we persist?
Gallup recently published a survey report about their workplace insights. Gallup said that since The Great Resignation, employees need connection and purpose to their work or they'll quit. The authors implied this is a new idea, or somehow caused by employees being born between 1981 and 2012.
Here's a thought: perhaps it's because they're no longer energized by their work. Or perhaps, they never were. Not exactly a new thing. From Hertzbert to Douglas McGregor to Simon Sinek, we've learned everyone has the motivation to do good work and we ought to focus on it.
Any work can be energizing. In the book The Dream Manager, the authors make a point of using a janitorial services company as its case study. The managers make it a point to learn what energizes their employees, even if that energy comes from side hustles, outside interests, or hobbies. Results improved and employees were more engaged when managers supported what energizes them.
In my seminars, I ask learners to keep a journal. I encourage them to reflect on how their team members might answer this question. Many don't know. I also encourage them to do what they can to energize themselves and their employees.
What energizes me? Thanks for asking.
When learners come to me at the end of a session and shake my hand to thank me. I frequently have several people do this. They may even stand in line. I get it a lot. For a while I downplayed it. I mean, gee. But nowadays it's my oxygen! It's my energy! I have come to learn that it's energizing. It's real. And it's spectacular. The buzz I get from a seminar lasts me for weeks.
What energizes you about your work?